FOSTERING
&

ADOPTION

Care 4 Cats is not a re-homing charity but we do have to rescue vulnerable cats and kittens from dangerous situations, for fostering and eventually adoption.
Background
A LITTLE BACKGROUND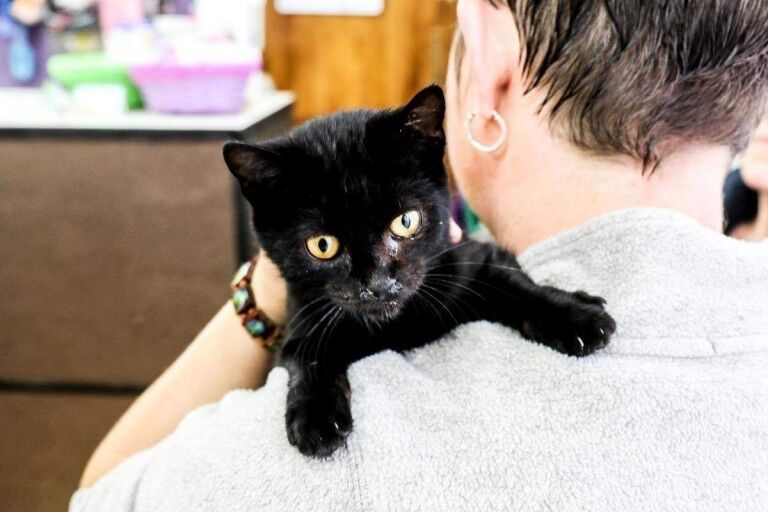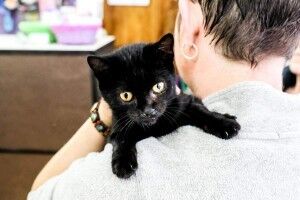 Newly born kittens are regularly dumped on volunteers' doorsteps or in rubbish bins, and sometimes their mum is left too.We save many from poisoning when tipped off, and either move them to different colonies in the hope that they're accepted, or take them to our small network of fosterers if they need care and attention.We vaccinate them as soon as we can and tame them. We give them the love, support, affection, food and shelter they need, and medical treatment if necessary, before finding them a loving forever home.
We are passionate about neutering & protecting Ibiza's cats. You can adopt a cat from Care 4 Cats Ibiza (or Sa Coma) to either stay on the island or go to a new home abroad.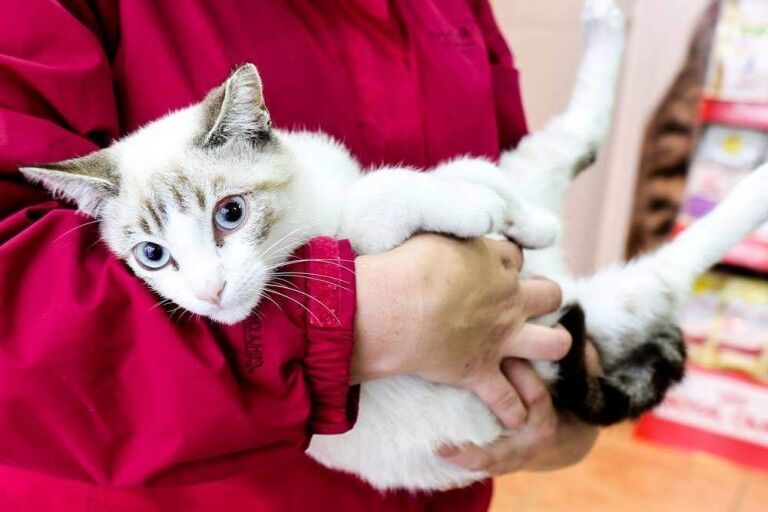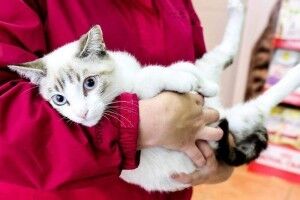 For a €30 donation your kitten will have been vaccinated and treated for fleas and worms. If 6 months or older your cat will also be sterilized and the donation is €50. Considering these treatments can cost up to €200 privately, not only are you saving one of Ibiza's cats, you're saving some cash whilst protecting him/her.
CATS NEEDING HOMES
Can you help provide one of these beautiful cats with a loving furever home?