VOLUNTEERING
Our trappers comprise the core of the charity's functions, without whom we wouldn't be able to help rescue so many of Ibiza's feral and homeless cats.
Trapping
VOLUNTEER TRAPPERS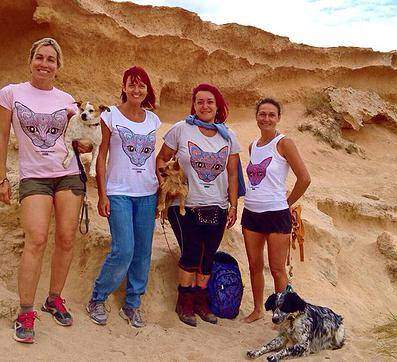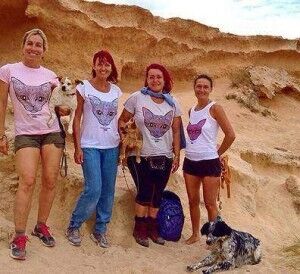 Our UK and Ibiza trappers are passionate about caring for Ibiza's cats, and find their work as rewarding as it is challenging.
They might be saving cats from being poisoned or put to sleep, taking an injured or sick cat for treatment, or rescuing kittens dumped in rubbish bins.
They also vet potential forever homes, photograph cats for adoption or those with special stories, run our FB page and website and do whatever they can to help care for Ibiza's cats.
Without the help of our volunteers, we would not be able to make the difference we do.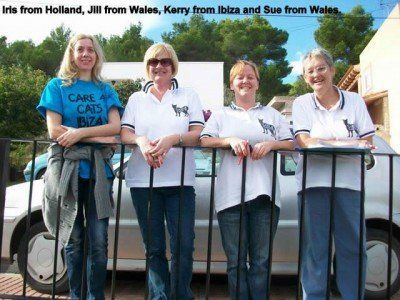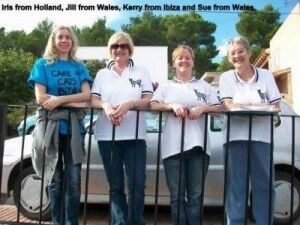 Here's why our volunteers offer their services:
MAKE A DIFFERENCE
FEEL GOOD
FUN
SATISFACTION
NEW SKILLS
HAPPY ENDINGS
"I decided to volunteer for Care 4 Cats after having seen the fantastic work they were doing whilst I was on holiday in Ibiza. I felt they needed all the help they could get so thats when I signed up for the October 2015 TNR campaign.
It was hard work, however the feeling you get knowing you are making an instant difference and vast improvement to the lives of numerous cats and kittens is unsurpassable."