GIFTS IN WILLS
By leaving a gift in your will you can help change the lives of thousands of Ibiza's cats and kittens for years to come.
Not only would it be extremely welcome for Care 4 Cats but a legacy gift to a registered charity can also be highly tax efficient as it is currently free from inheritance tax.
Gifts in Wills
WHY GIFTS IN WILLS MATTER
At Care 4 Cats, we have been helping injured, starving and abandoned cats and kittens since 2000. As a result of our mission to humanely trap, neuter, and return Ibiza's stray and feral felines, we have saved and improved the lives of many of the islands cats, whilst also preventing the births of hundreds and thousands of unwanted kittens.
By remembering Care 4 Cats in your will you could help us make a better life for even more cats for years to come. More than half of the cats we help are cared for thanks to the kindness of people who remember us in this way.
Leaving a legacy to Care 4 Cats will help the charity to carry on with their valuable work for the stray and feral cats in Ibiza, particularly in the following areas: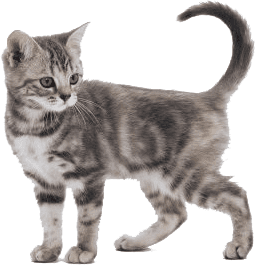 Tackling the challenge of finding cats loving homes
Working locally all over Ibiza
Educating future generations
Facing tomorrow's problems today
Every gift gives our cats the chance of a happy ending
CONTACT US
If you have any questions, or if there is anything else we can help you with, then please do not hesitate to get in touch with us by phone, email or by post.