TRAP NEUTER RETURN
Care4Cats is a UK registered charity committed to protecting Ibiza's homeless cats – our core focus being Trap | Neuter | Return initiatives.
TNR
A bit about Trap Neuter Return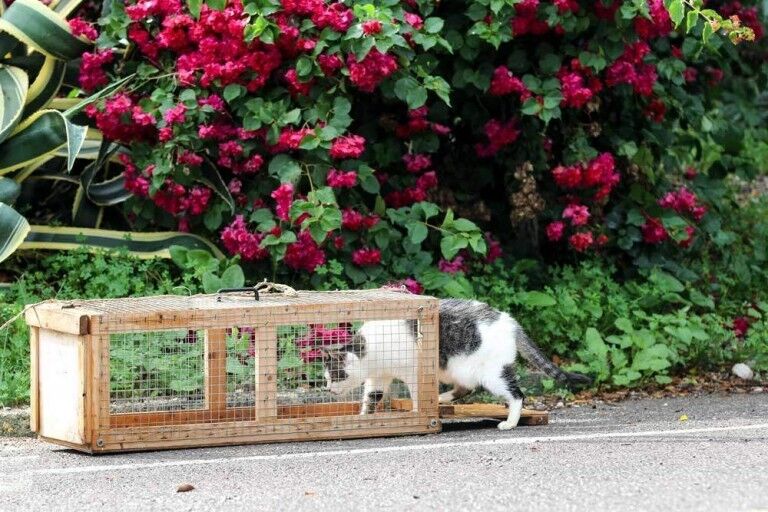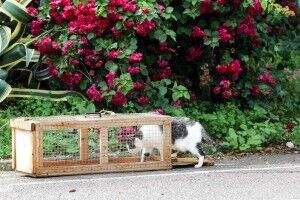 Since 2000 we've neutered approximately 16,000 cats and are making a huge difference, not just by keeping the colonies happy, healthy and small, but in terms of educating people about the need to neuter.
We must continue until the situation reaches some normality, otherwise if we stop things will deteriorate quickly.
Our work is vital because one un-neutered female can be responsible for the births of more than 420,000 cats in 7 years.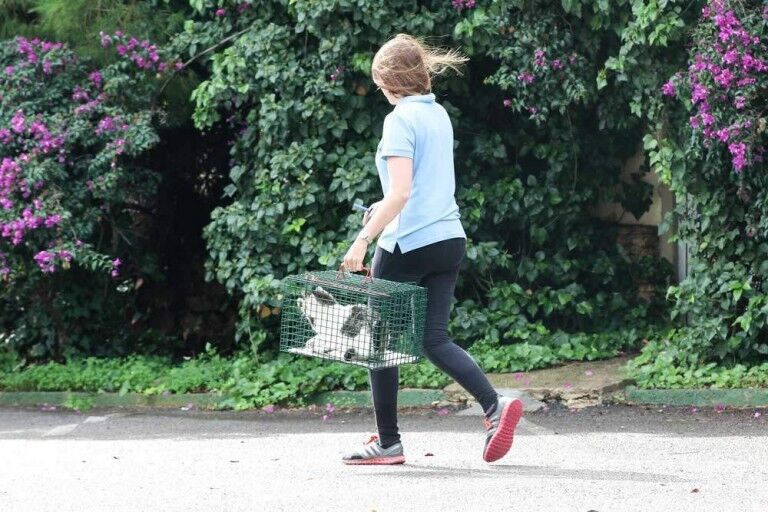 Neutering is not as common as it should be even amongst privately owned cats, leading to huge explosions of un-wanted kittens, dumped in bins and desperately looking for homes, adding to the challenge of curbing the growth of our cat colonies.
What is TNR?
Here is a short video explaining about TNR…
A short documentary on the work we do…