SPONSOR A CAT
Every week we are asked to foster cats and kittens at Care 4 Cats, and the costs associated with this can quickly mount up for the charity.
Sponsoring a cat is an excellent way to help – providing them with the essentials and love they need.
Sponsorship
BECOME A CARE 4 CATS SPONSOR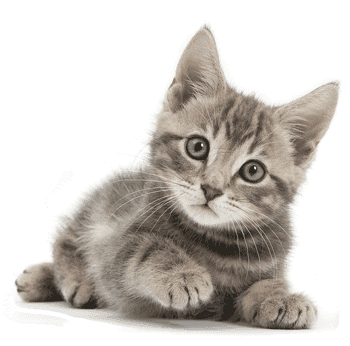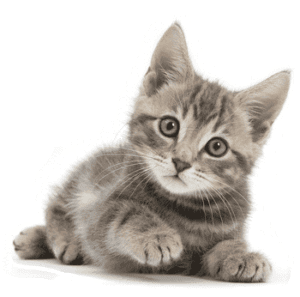 We offer two types of sponsorships…
You can sponsor one of our colony cats that have been born into and continue to live a more feral lifestyle. These cats continue to live wild and hunt, their food supplemented and health overseen by one of our feeders. The feeders make sure that all cats in the colony are sterilized and thriving in their environment and if a cat becomes ill they can get it trapped and into the vet for care. Sponsorship of a colony cat is €8 per month (approx £6) to help supplement their diet.
Alternatively, you can sponsor one of our foster cats. These are the abandoned litters of kittens, cats that are sick or injured or cats not thriving in a colony environment that would be better in a home. Because most foster homes are multi-cat environments in much closer quarters than in a colony, flea and worm treatment is very important to keep the cats healthy, as is high quality cat food since they are not hunting to supplement their diet.
Nutrition is key to starting young kittens, that have not had the benefit of mothers milk, into a healthy life… also cats that are recovering from sickness or injury have high nutritional needs. The cost for sponsoring a foster cat or kitten is €15 per month (£12 approx). All of our fosters stay in care until the right forever home is found for them.
It's never been easier to become a sponsor. To get started, just choose the cat you'd like to sponsor from the listings below…
SPONSOR A CAT FROM JUST €8 A MONTH
that's less than €2 a week!